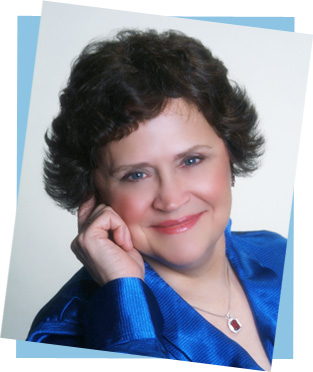 Meet Fern
Pre-School Music Education Expert:
The Children's Advocate for Love and Kindness, Inspiring Creativity and Joy.
Here is the Music Player. You need to installl flash player to show this cool thing!
Now Playing: "The Teddy Bear Twist"
Fern's music is a high-energy mix of Shari Lewis & Raffi, sparking kid's imaginations and making them laugh, all wrapped up with a hug!